Bold moves from the beginning of the month will encourage mind-blowing experiences and you'll dig deep into your own amazing inner resources. Those who know you best will help you develop stunning strategies, especially at work, from the10th. Before you know it various cash incentives will seem to come from out of nowhere but don't overlook a chance to get to the heart of important security issues too. Beware of letting old demons cloud your judgement now. However busy you are,it is wise to take time to decipher another person's complex motives.
Sex and Relationships
Working at one relationship unearths emotional and/or material treasures. Someone's actions illustrate true love in more ways than one… ultimately you may be pleasantly surprised. The Easter weekend brings about meaningful exchanges, and soon you'll see how obstacles you encounter can be overcome in more intimate dynamics too.
Discover which celebrities share your star sign: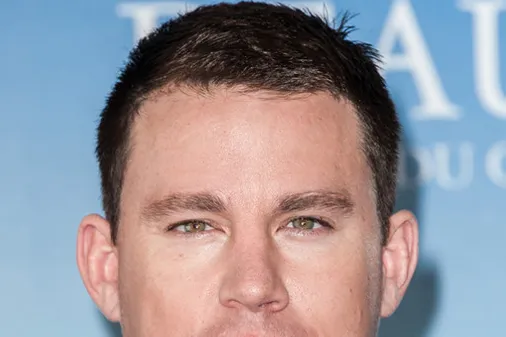 Famous Taureans: Celebrities with Taurus star sign
See album