The people around you - both friends and colleagues who believe in your dreams -prove to have a positive influence on your progress this month. You'll overcome almost any obstacles on your path with astonishing speed and efficiency, but must keep people around you in the picture when it comes to your intentions. After the 15th you'll stumble upon an un-plucked gem, so make sure you appreciate this stroke of luck. To enjoy the results fully - in recognition or in cash – it is time to use both your head and your heart, but not to give too much away.
Sex and Relationships
From early this month relationships sizzle and fireworks may be a necessary result... but tread gingerly around someone's vulnerable spot. Tackling on-going issues will clear the air and humour also helps a lot. You may be more open to risqué ideas but try to play safe with someone's feelings – a love-story could be about to unfold.
Discover which celebrities share your star sign: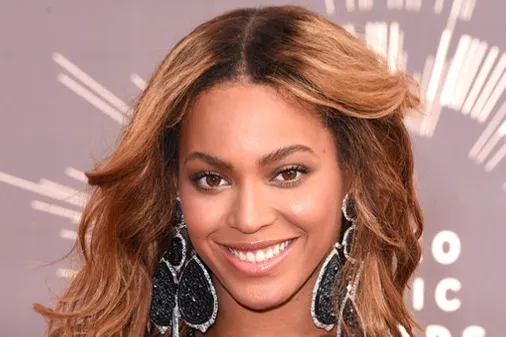 Famous Virgos: Celebrities with Virgo star sign
See album