A fresh start is vital to your well-being, and it's time to reflect on what you need. Routine life improves dramatically from the 8th if you listen to your intuition. It may be tempting to take on too much (even for you...), but following those hunches will keep you on track. By mid-month you'll benefit from an original take on cash concerns; now you can show off your best talents and must also curb a self-critical streak. On the 21st, although you need to pay close attention to other people's antics, you'll also be poised to claim a well deserved prize.Fresh revelations make waves at work but you'll know how to ride this particular storm.
Sex and Relationships
Coming to terms with your desires - including some that once were buried - is therapeutic on very level. You will require solitude this month, yet some hectic social times will help you assess another person's value in a fresh light. Your insights reveal a relationship's hot potential too, and once again the key to this is acknowledging the true you.
Discover which celebrities share your star sign: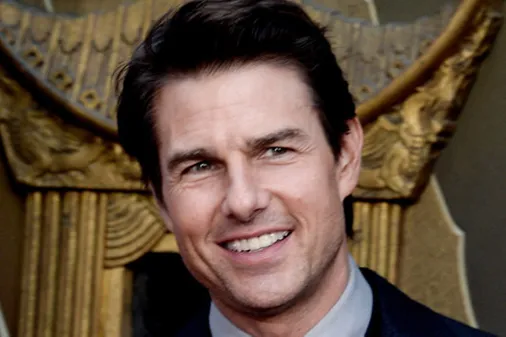 Famous Cancerians: Celebrities with Cancer star sign
See album