It becomes increasingly clear that what you invest into your life shapes what you get out of it.Partnerships bring lucky breaks, but someone can be somewhat over-excitable... Around the10th developments at work deserve serious consideration and you'll make the most of great offers. The ideas are flowing, with new prospects almost on tap. Mid-month produces opportunities for teamwork and a unique project deserves investigating. But take your time,which is priceless. A bold notion is on target, but words could trip you up if you run too fast.After the 24th you'll see how far you have come, and someone's opinion blows your mind.
Sex and Relationships
Various close encounters will be fascinating, although one person is prone to exaggerating reality. This July you have magnetic powers but be aware of what, and who, you are likely to attract. One response is dramatic to say the least… so make sure you actually want this from this particular person.
Discover which celebrities share your star sign: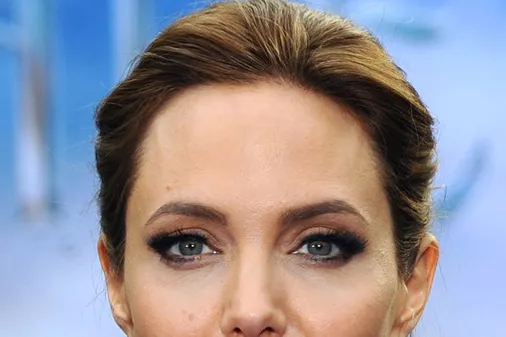 See album