An abandoned creative venture can be revived this June, and you'll consolidate your earlier efforts. Your zest for life makes you a strong motivator for others too. Soon you'll see how effective you are at work. By mid-month a prize is yours, but a financial payback has unusual connotations. A colleague is an ally even if she upsets some best-laid plans. After the 20th you'll create a stir by reintroducing an old scheme… and a few tensions at work will be exposed. Out of crisis an opportunity is born. After the 25th you can more or less do your own thing, but don't let any collaboration drain your all-important inner resources.
Sex and Relationships
Everything seems to be up for grabs, as scenes involving love and friendship reach boiling point. This may include new encounters. By midsummer you'll deserve a breather, and the timing is perfect to fulfil romantic fantasies. Someone knows how to harness your passion,and a dose of brooding intensity could rock your world, for better or worse.
Discover which celebrities share your star sign: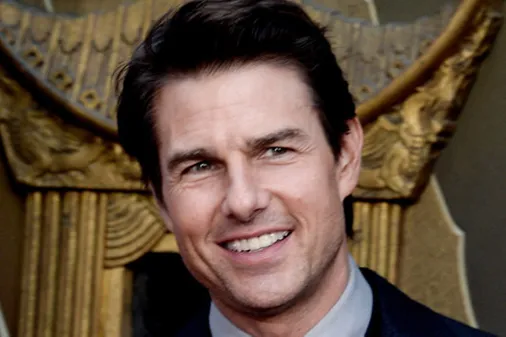 Famous Cancerians: Celebrities with Cancer star sign
See album