It's time to revisit complex scenarios and finally put old demons to rest. A powerful exchange highlights your talents as soon as the 6th, so appreciate your skills and go for it. Fabulous responses feel great, but someone encourages rash moves with money or talent. Intuitive choices made midmonth are likely to bring career success, although you can't avoid being involved in darker politics amongst colleagues. Games that people play are easier to second-guess from the 20th, and your inventive ideas can be put into practice. Someone inspires you,but never lose sight of your own direction. Tough decisions arise, but you'll thrive on this...
Sex and Relationships
Love is in the air with all its benefits. It may be time to reinvent a romance, spice up an ongoing relationship or make your bid for a new object of desire... Chat gets steamy and some temptations are especially exotic midmonth. Yet realise that the main objective is to love yourself, and this means exploring your own fulfilment and simply having fun.
Discover which celebrities share your star sign: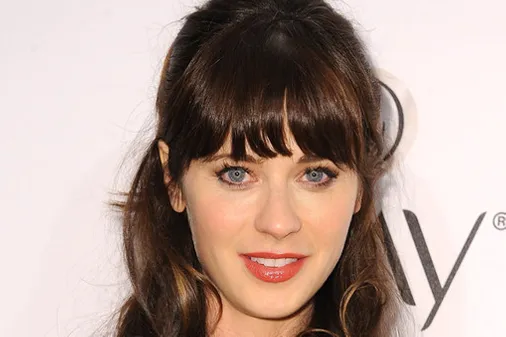 Famous Capricorns: Celebrities with Capricorn star sign
See album