You will also get to the nub of security issues, and conquer old anxieties. This is a new chapter for deals and arrangements but you must follow through on your own initiative. An authority figure admires you, so listen carefully to their words: positive feedback is flattering but make sure you are taken seriously too. From the 12th managing a heated scenario is a victory and you must re-examine what makes you feel safe; to some degree this requires a shake-up. You'll pinpoint career decisions and what they entail. By the 21st you'll be able to solve work dilemmas and welcome colleagues' input. A no-nonsense approach works best.
Sex and Relationships
Making a dazzling impression socially is sexy, plus an admirer has a high profile... Keep your eyes open as to what this means for your future. Before long you won't be able to help congratulating yourself. At the same time another person bowls you over with their originality and an ally knows exactly how to keep you on your toes.
Discover which celebrities share your star sign: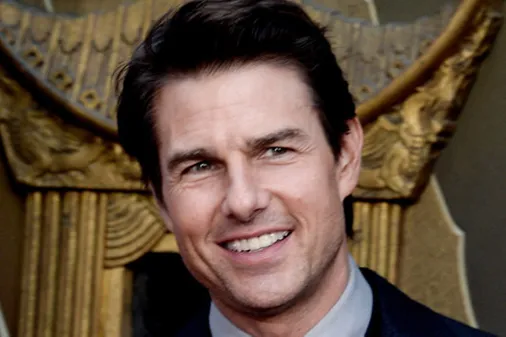 Famous Cancerians: Celebrities with Cancer star sign
See album