You'll turn over a new leaf in many areas of life from the 3rd, so focus on this and positive feedback will be praise indeed. However, your popularity could rub someone up the wrong way with surprising reactions. From the 16th a learning curve offers personal growth and will shed light on old ghosts. Expect a Eureka moment for shared ventures, yet beware of overpowering someone who just wants to please you. By the 26th confusing information can be deciphered and you'll strike a deal. Now you will concentrate on shared projects, and soon calculated risks will earn professional respect. You are an unstoppable force.
Sex and Relationships
New relationships need TLC, and you can experiment. Someone special will 'get' your spirit of adventure. However, by the 10th domestic developments are an eye-opener as love is expressed in a rebellious fashion. A fantasy suggestion brings romance and glamour into your world, yet your personal life is a serious business with an almost do-or- die quality.
Discover which celebrities share your star sign: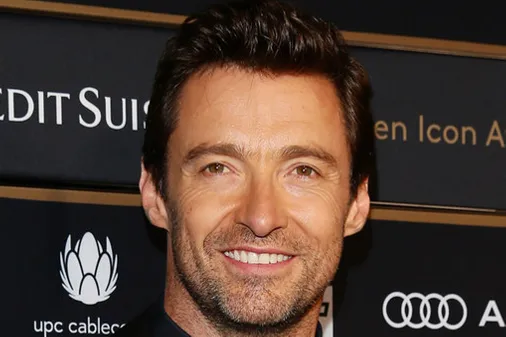 Famous Libras: Celebrities with Libra star sign
See album