A shift of power will mean that how you deal with others is especially important. You can build bridges where needed and even reinvent key partnerships. The 3rd opens new doors,allowing you to shape your destiny - you'll convince anyone of almost anything, so be sure to mean what you say... On the 15th you may be coasting along, but you'll also be impressive with a unique venture, which is well worth extra effort. Just watch out for misleading advice.It most certainly pays to re-examine issues in old arrangements in order to move forward. At last by the 25th you will know how your bigger ideas are being received.
Sex and Relationships
Your seductive, earthy charms will work like magic; you'll talk your way into a few treats that will enhance a relationship too. You are bound to turn heads, but beware of focusing too much on superficial qualities. Soon you'll set out on a quest to get to know someone better,and this means penetrating further than ever into their psychology.
Discover which celebrities share your star sign: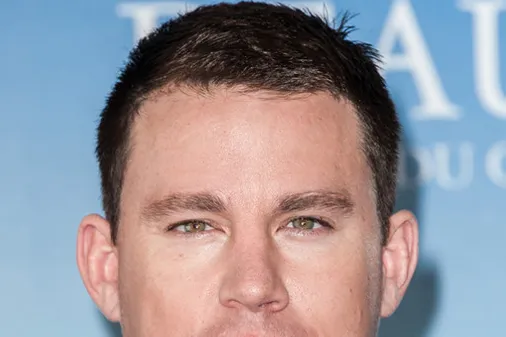 Famous Taureans: Celebrities with Taurus star sign
See album