It's time to rethink your approach to your routine, and although this may feel like a tall order it's actually a gift. Managing work goals, and a boss, will achieve results soon enough. Your sense of direction is shifting and the only pitfall is appearing too pushy. Beware of wasting energy on the wrong projects as someone influential will assist you. However, another person's head is in the clouds... The 22nd brings challenges, but also helps you choose between shaky or more solid ground when chasing your dreams. You can spread the net and share both the pressure and the fun with others. Yet read between the lines to avoid misunderstandings...
Sex and Relationships
Whether you are single or attached, the chances are that a high profile person's attention isn't purely innocent... However, you have far more power in this situation than you might at first think. After mid-month you will be fired up to explore new ground, and some people you meet might find you almost too hot to handle...
Discover which celebrities share your star sign: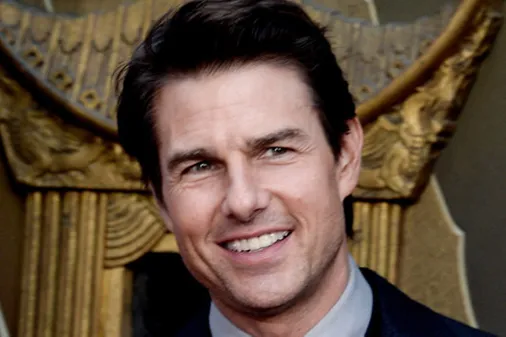 Famous Cancerians: Celebrities with Cancer star sign
See album