You may need to speculate a little and enjoy the journey without thinking too much about your destination. Old fears disappear after the 3rd and you'll be bang on target. Yet you'll need to take a fresh look at long-term plans and improvise… don't miss the chance to impress with your original gifts. Investments of cash or emotion aren't easy, yet from the 20th get set to talk through ideas even if it means being extra assertive; your risk-taking surprises a colleague in a positive sense. By late May you can take on any mission you like, but may experience opposition. Heated negotiations require all the skills at your command.
Sex and Relationships
Take yourself seriously and you'll reinvent your love life, opening doors onto exotic and erotic adventures. This may well mean spotting opportunities when least expected and maximising them, either with a new love or by rebooting a relationship. Areas where you lacked self-confidence will improve, with a knock-on- effect for others too.
Discover which celebrities share your star sign: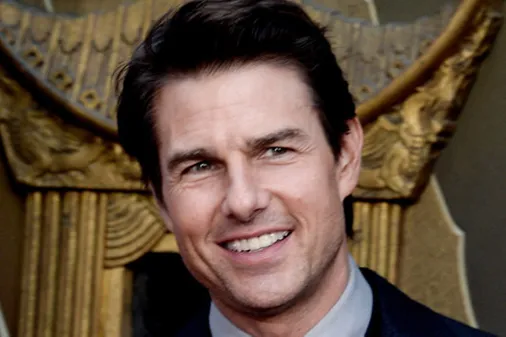 Famous Cancerians: Celebrities with Cancer star sign
See album