Tricky work situations can be overcome, and it's time to discuss money matters. By the 12th you'll be prepared to take the hot seat and this is unnerving for some. Making things work is in your hands. New ideas improve relations further, although it's tempting to make rash promises. By the 20th an arrangement will work out - someone wears her heart on her sleeve and knows a lot about your feelings too. It takes patience to figure out the best way forward,so avoid being put upon by anyone. A twist of fate boosts your fortunes, so enjoy sharing both the ups and downs. You can't rush cash ventures any more than you can hurry love.
Sex and Relationships
May marks new beginnings for intimate liaisons, which means you'll turn over a new leaf in an existing love-affair, or give in to temptation... Sexual chemistry will be powerful and you must navigate some strange behaviour to enjoy those offers to the full. You'll figure out the dynamics between you and another, after all this is a labour of love.
Discover which celebrities share your star sign: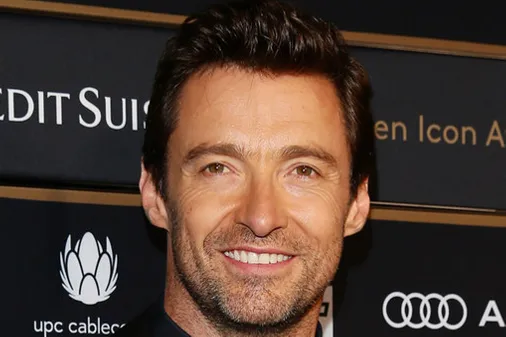 Famous Libras: Celebrities with Libra star sign
See album