Now you can afford to show off your best skills, and flair. From the 3rd communication helps routines run more smoothly You have larger-than- life good fortune, yet by mid-month must look before you leap however sure you are of the risks. New developments will make you look fabulous in others' eyes. It becomes clear that what you invest in yourself will pay off if you respect colleagues' views too... try not to dismiss a fiery scene as a nuisance. From the21st you'll roll up your sleeves and helpful allies make life easier. Arrangements may be more complicated than you expect, but thinking outside the box makes anything possible.
Sex and Relationships
A romantic breakthrough will come this month, however you must decide your priorities and then a beautiful love story may unfold. Take an emotional risk mid-month, as you won't be disappointed. Yet it will also be tempting to give too much to someone who drains your energy, or whose intentions are annoyingly unclear.
Discover which celebrities share your star sign: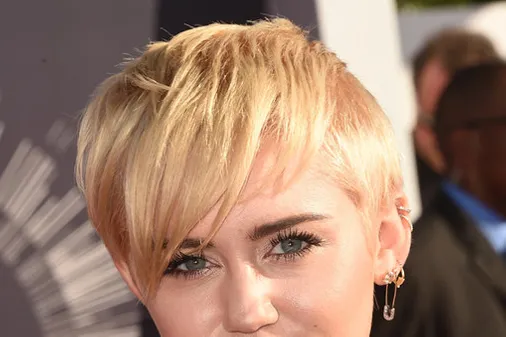 Famous Sagittarians: Celebrities with Sagittarius star sign
See album