Long-term plans will take off early in the month, and you'll invest your heart and soul into what you want. There is sound money-making potential too. By the 12th a battle-zone at work intensifies and it's time to show what a motivator you are to others. Patience and tactics reap rewards as you discover new strengths. Events from the 24th deliver all kinds of surprises and, at last, another person's dealings are transparent and easier to manage. You know full well that money is a potent symbol for other energies. Soon you'll pursue new avenues and receive great guidance, but check your route as some directions are rather vague.
Sex and Relationships
When it comes to romance, still waters run deep and you'll find hidden treasures. This is bound to enrich a relationship. Changes at home will be invaluable in their own way, so don't avoid these because of the hassle. Steamy passions may be unleashed, so do what it takes to spice things up. If single, it's time to wander off the beaten track.
Discover which celebrities share your star sign: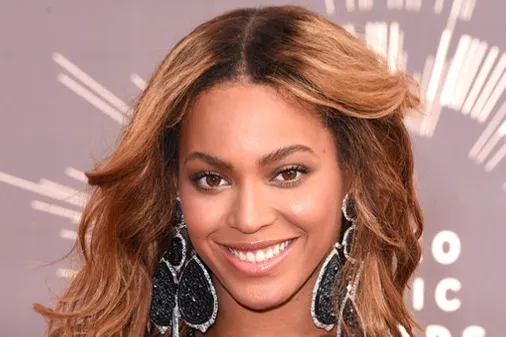 Famous Virgos: Celebrities with Virgo star sign
See album