You can be a pioneer now – even regular travel plans take you off the beaten track. You'll also blow mental cobwebs away by enrolling on a course. Incentives come from extraordinary suggestions and by midmonth you'll reveal the wise woman you really are. The frantic pace of life is breathtaking, but miraculously the most far-fetched schemes are blessed. Trusting the future takes guts, so it's a bonus that your feet are firmly on the ground. You will be equal to the responsibilities caused by change around the 23rd. Complications along the way in late November are unravelled by common-sense and timing; determination helps too. Achievements are more exciting and enduring because they are hard-won.
Sex and Relationships
Your love life could slot into place partly via a changing social scene; if single, romance sneaks up on you unawares. Flirty fun is everywhere and someone's zest for life is infectious. A light touch will prove seductive but someone's feelings are veiled, which is confusing - decide what is good enough for the new, deservedly demanding you.
Discover which celebrities share your star sign: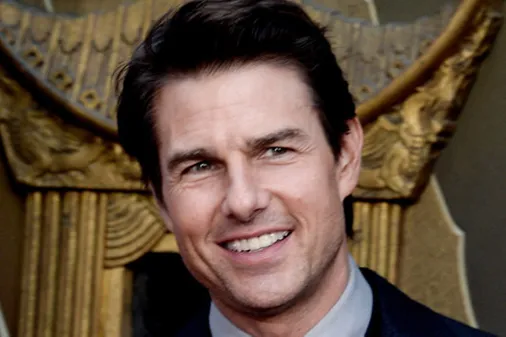 Famous Cancerians: Celebrities with Cancer star sign
See album
You might also like:

Discover Your Horoscope Forecast For 2015