It is time to rock the boat, with experimental ideas. Brainwaves may become a regular occurrence but arguments arise too - so know your own mind. Ironically a need for solitude leads to stronger bonds in partnerships. A skeleton may emerge from the closet with an impact on your aspirations; as truths are come out, you'll clear the air. Trust your own vision. The travel bug may bite, or studying for fun may appeal - both are sources of inspiration. Your intuition helps with any new enterprise. Caution flies to the wind as you embrace risk and a taste for danger is a safe bet. Just beware of squandering precious energy...
Sex and Relationships
Delving into someone's psyche will discern their real worth and intimate benefits follow. Commitment is intensified by soul-searching. If you are single, even fleeting encounters have hidden depths, but know when to walk away. A promising relationship may involve someone older, or exceptionally mature for their age. Expect surprising twists in the plot.
Discover which celebrities share your star sign: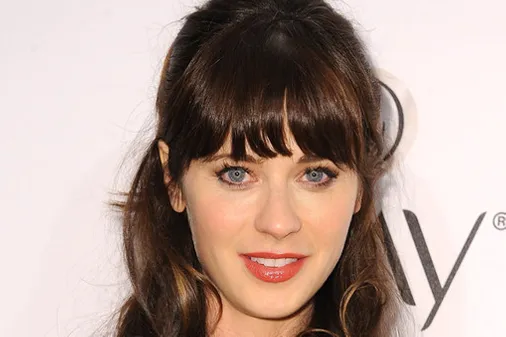 Famous Capricorns: Celebrities with Capricorn star sign
See album
You might also like:

Discover Your Horoscope Forecast For 2015