A breakthrough strips priorities down to essentials – this is an almost ruthless exercise perhaps involving acquaintances or friends... Midmonth's generous advice encourages creative ventures and you'll realise how much you deserve your dream. Little can obstruct the pursuit of moneymaking missions and all you touch may turn to gold if you let go of values you have outgrown. By the 17th the penny drops on which strategies are working and you'll maximise your assets. A radical suggestion must be explored, but impatience could be your downfall… softly-softly tactics will ensure that you remain on track.
Sex and Relationships
​
Casting someone in a fantasy role is fun and won't fall short on hot-blooded passion either. Digging deeper exposes buried treasure but beware of a conflict of interests with a friend. It pays to decipher mixed messages, as the mirror image someone presents to you is misleading. By late November you'll see how reality is sexier than flimsy promises.
Discover which celebrities share your star sign: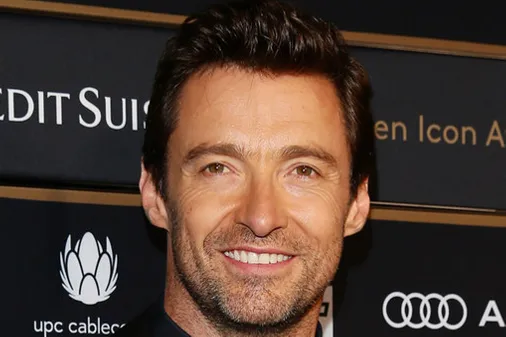 Famous Libras: Celebrities with Libra star sign
See album
You might also like:

Discover Your Horoscope Forecast For 2015