Being attached to old ways of doing things may be counter-productive. You can make a stand professionally and command authority with other goals too. By midmonth subtle manoeuvres go far but someone may be obstructive. Your ideas work best when you conquer old fears and if motivation takes a dip around the 21st, self-awareness will be your finest tool. A positive attitude succeeds, if you don't get carried away. The downside to riding the crest of a wave is losing sight of your true objectives. Tactics pay off so treat opportunities with respect to realise a dream. It finally sinks in that an adversary is actually threatened by you.
Sex and Relationships
A glamorous romantic tryst is a perfect tonic for darker days, yet despite boosting your self-esteem, some admiration conceals ulterior motives. On the 14th heed a flash of insight, as a relationship will prove itself reliable when it counts. It's tempting to evade awkward truths, so take nothing for granted, especially your own best qualities.
Discover which celebrities share your star sign: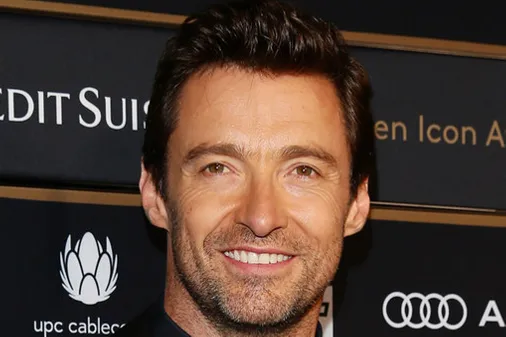 Famous Libras: Celebrities with Libra star sign
See album
You might also like:

Discover Your Horoscope Forecast For 2015