Success now demands focus and strategy. The key to long-term goals is ideas that were on a back-burner. Shortcuts make you feel short-changed, so slowly but surely you will dismantle November's obstacles. If this sounds dull, rest assured that you'll play just as hard as you work… expect an injection of social fun and games. Some self-doubt around the 19th bolsters your self-esteem in the long run, and you'll feel confident in a pivotal role. New victories come, but day-to-day life may be upturned. Despite the sweet taste of success, familiar headaches can recur. Patience is needed to regroup and build on your earlier gains.
Sex and Relationships
​
Action is called for and it's important is to trust yourself. Enjoy your popularity and being on the most-wanted list. By midmonth someone's cards are on the table, which sparks debates: a friend's uninvited comments ring true. Arguing over minor issues masks a power struggle – strong feeling is inevitable and being imaginative is your sexiest position.
Discover which celebrities share your star sign: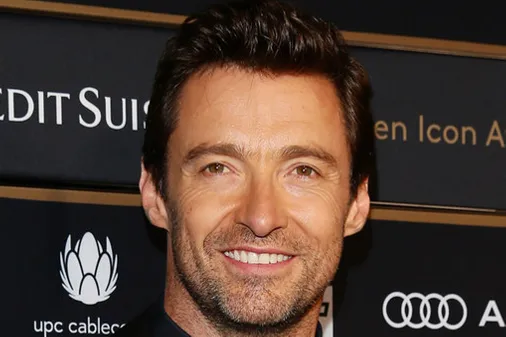 Famous Libras: Celebrities with Libra star sign
See album
You might also like:

Discover Your Horoscope Forecast For 2015