You are ready for ambitious challenges, so go for it whilst avoiding a run-in with the boss... You'll make dramatic use of your talents, and perhaps make more money. On the 14th ideas that have been brewing reach boiling point so don't shy away from healthy levels of confrontation. Now you'll really see that there is strength in numbers. One-to-one projects flourish, but there is friction to resolve between your vision and someone trying to be super-sensible. Listen to others' opinions as anything is possible. On the 28th you'll enter into an exciting new phase; pinning down priorities reveals a pot of gold.
Sex and Relationships
Intimate liaisons can be puzzling – perhaps commitment gets discussed too soon, or else you are thwarted when all seemed rosy. Romance brings new social openings; just don't let this turn your head. You'll need to seek a balance between fairy-tales and meaningful bonds. But note the dangers of living in the fast lane.
Discover which celebrities share your star sign: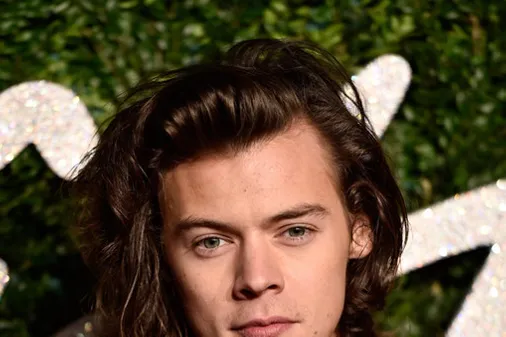 Famous Aquarians: Celebrities with Aquarius star sign
See album