Your options will expand this month and enthusiasm for work increases…but headstrong decisions could backfire so try to keep yourself in check. Your choices will become crystal clear. By the 14th you'll be champing at the bit for action, but if you steam in some may feel threatened… Soon you'll know others' positions and be able to ring the changes. Sensitive information has unexpected significance – stay focussed, but avoid over-stretching. As goals slot into place you'll see unique opportunities and where your travels off the beaten track may take you. Nobody - especially a boss - can overlook your strengths.
Sex and Relationships
Expect greater trust and emotional intensity. Now it's clearly an adventurous approach that appeals most - you aren't shy of experiments and inspire fiery passion. Love can be addictive but you could set someone on a pedestal. You are best advised to keep your feet on the ground in your personal life - then you will fly.
Discover which celebrities share your star sign: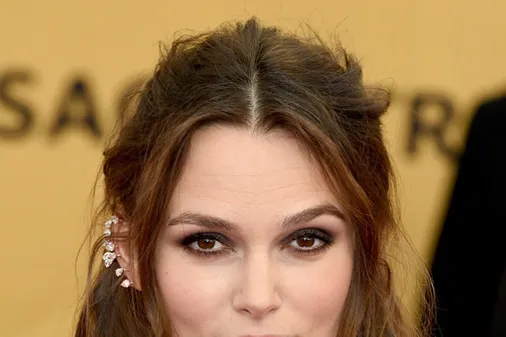 Famous Aries: Celebrities with Aries star sign
See album
You might also like:

Discover Your Horoscope Forecast For 2015