Be aware of pushing others too far... Optimism helps although luck is with you whatever you do. By the 9th your enthusiasm may seem challenged, so grasp what is tangible before any of your gains can slip away. Opportunities flood in, but must be taken first. Over-confidence can miss key details. Around the 20th a juggling act involves your ego versus work-mates' wishes. Be generous and communication mix-ups will be unravelled. Events at work take you unawares, but success arrives if you are strategic. Despite your worldly ambitions, seek within for answers - you won't regret it. A breakthrough will be yours.
Sex and Relationships
Your dazzling form is popular, and sexy….the attraction you feel for someone speaks volumes about what you want, and deserve. Feelings run high as you are torn between the demands of romance and friendship. It's also time to recognise pure gold. However, your priority is making sure you are valued for who you really are.
Discover which celebrities share your star sign: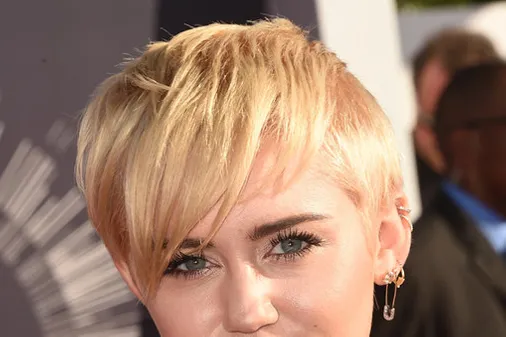 Famous Sagittarians: Celebrities with Sagittarius star sign
See album
You might also like:

Discover Your Horoscope Forecast For 2015