The stakes are raised in collaborations, but scenes get overheated if you don't pace yourself. Others keep you guessing, so expect the unexpected… think outside the box and you'll welcome change. By the 14th you'll feel torn between mundane tasks and more glamorous aspirations, so aim to juggle these. As progress is made it fires you up for fresh conquests. From the 20th an inspiration guarantees success; when it comes to teamwork you'll know, at last, who you can rely on. Thinking on your feet will be necessary. Various domestic pressures lift and you'll be liberated to do your own thing.
Sex and Relationships
You'll be bowled over by intimate revelations. Your insight reveals that this stems from intriguing events earlier this year. Out-of-this-world encounters take your breath away. There is much to suggest you have a healthy appetite for pleasure, but patience and delay tactics are the magic formula with someone special.
Discover which celebrities share your star sign: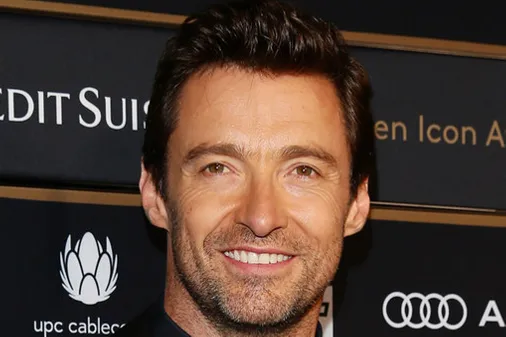 Famous Libras: Celebrities with Libra star sign
See album
You might also like:

Discover Your Horoscope Forecast For 2015