You will inject fresh energy into ideas, but beware of unnecessary arguments. You'll embrace larger-than-life changes, and perhaps consider a move. Travel is an option too, allowing you to learn volumes from fascinating strangers... Familiar people stun you with out-of-character actions, but you'll be won over by unexpected thrills. Realise that after the 16th you can ask for what you want. You'll understand more about what drives you, and connect with an unusual ally. Take yourself seriously - realising you are coming of age will shape your destiny. What you think and believe really matters, so speak out.
Sex and Relationships
Someone challenges you with radical ideas and it's time to leave safe, familiar ways behind. Racy revelations keep things interesting. What you think and say will rock a sexy person's world. Also, you'll be blown away by another's ability to shock; your role is to keep this in check…which requires an act of trust.
Discover which celebrities share your star sign: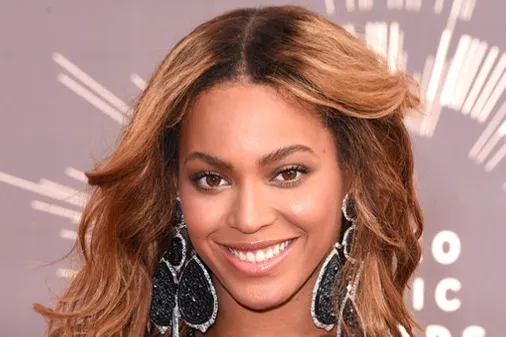 Famous Virgos: Celebrities with Virgo star sign
See album
You might also like:

Discover Your Horoscope Forecast For 2015