Imaginative choices bring success you can hold onto, especially from the 10th. Exploring new ground suits you but beware of a colleague's flight of fancy. It may feel like someone has let you down but the truth strengthens your resolve. Just watch out for wishful thinking around the 20th. You'll notice that old friends re-appear reminding you of earlier dilemmas, yet this improves new experiences. A clash over clash requires you to keep your cards close to your chest when someone is indiscreet. Background action sharpens your awareness but beware of paranoia – this is a less positive figment of your fertile imagination.
Sex and Relationships
A tug of love may be disconcerting, but this passion is a magnetic attraction of opposites. Just resist being too direct with a sensitive soul. Your charm will win loved-ones over, and accepting your differences enriches relationships. Fantasies need a reality check - someone is the image of perfection but their secrets demand a lot of understanding.
Discover which celebrities share your star sign: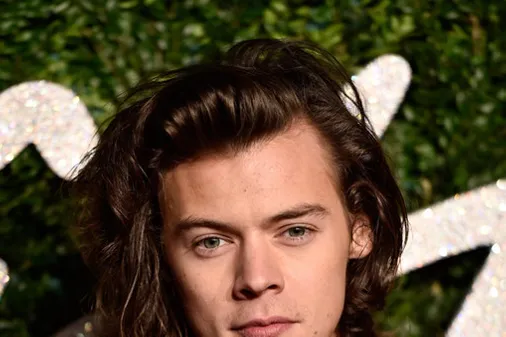 Famous Aquarians: Celebrities with Aquarius star sign
See album
You might also like:

Discover Your Horoscope Forecast For 2015