Change is in the air which will promote your progress, but there is a danger of power struggles… If you can get to the heart of what you want by the 9th, you'll maximise your chances and old demons will be conquered. You'll make progress with workmates if you share ideas, especially midmonth. Take care that an authority figure doesn't try to undermine you either. From the 23rd respecting others puts you firmly in control, and you'll maximise opportunities. Success involves a renewed sense of purpose One word of warning is to make sure instant gratification doesn't dominate - careful consideration will pay off.
Sex and Relationships
A lover is a bit of an enigma, but hidden strengths will be revealed for better or for worse and an unexpected fan is on your side… This relationship is compelling, so give it your best shot. Someone could take your breath away but know the difference between sexual fantasy and a sound connection.
Discover which celebrities share your star sign: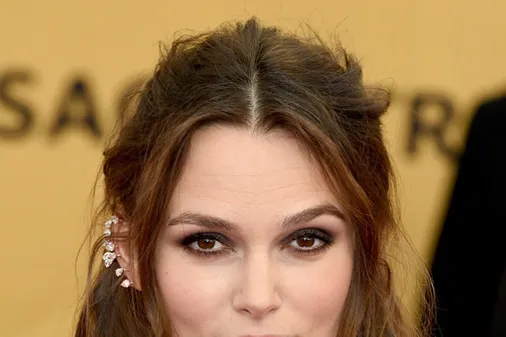 Famous Aries: Celebrities with Aries star sign
See album
You might also like:

Discover Your Horoscope Forecast For 2015