New arrangements will be especially meaningful and older ones will be transformed by surviving battles of wills. Lucky breaks involve other people and an alliance has a foreign flavour. On the 12th your all-action mood goes far, but being impatient could blow disagreements sky high. When others seem to be slacking, you'll be on target career-wise. From the 24th your mind-reading skills are needed and your creative flair will prove invaluable. By late September investing in yourself builds fertile foundations for new growth, which deserve to be nurtured by you, and by others involved.
Sex and Relationships
You will be swept off your feet by intriguing attention - perhaps a late holiday romance. Soon declarations of love and affection reveal someone's faith in you. But you could make mistakes midmonth if you trust too much. Explore less obvious elements and you'll be moved and surprised by what they can offer and how you feel.
Discover which celebrities share your star sign: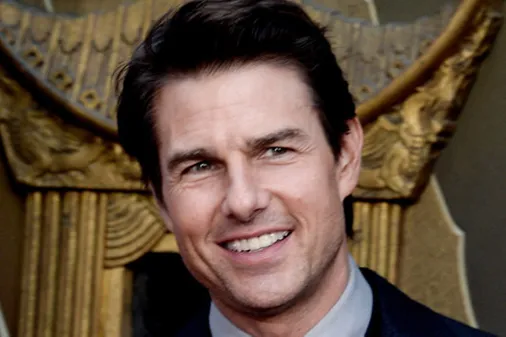 Famous Cancerians: Celebrities with Cancer star sign
See album
You might also like:

Discover Your Horoscope Forecast For 2015