Your star quality will make things happen this month. Home improvements, or relocation plans, could influence work decisions too. Trust someone's unusual choices and you'll solve a number of your own dilemmas. Digging into your personal history and facing old issues is intense but also enlightening, as past experiences inform your future. You will feel strangely at home on unknown ground, and also experience a steep learning curve. By the 20th you will be in your element and ideas will come at a fast and furious rate. You'll need to focus to get your points across, yet will make your mark sooner than you expect.
Sex and Relationships
Passionate outbursts take you unawares, awakening strong emotions. You have got what it takes to wrap someone around your little finger and this has sexy connotations. You'll talk your way into almost anything and others' confessions actually highlight your personal priorities. Everything seems to be up for grabs in both love and friendship.
Discover which celebrities share your star sign: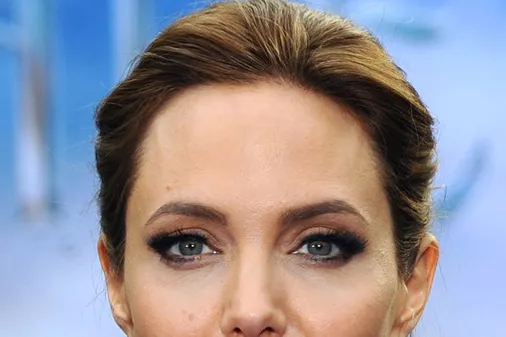 See album