You'll make headway if you figure out why a particular direction has a magnetic hold on you. Friends recognise your big break and future gains may mean revisiting the past. A unique work offer is elusive, so you must pin it down midmonth – you'll understand which of your earlier goals are now irrelevant. Discovering a hidden gift sheds light on the route to success. Consider travel or retraining options, as risk-taking opens doors. This month communication requires lateral thinking, and you'll enjoy a detour. You may take your time over major purchases but ironically shaking things up dramatically creates more security.
Sex and Relationships
All signs point to you following your heart. At the same time you will treasure sound guidance from the people who really care. It will become clear that tough love in one relationship is a blessing. By the 17th you'll have a glimpse into the secrets of a high flyer's heart, and emotions may well become surprisingly stormy.
Discover which celebrities share your star sign: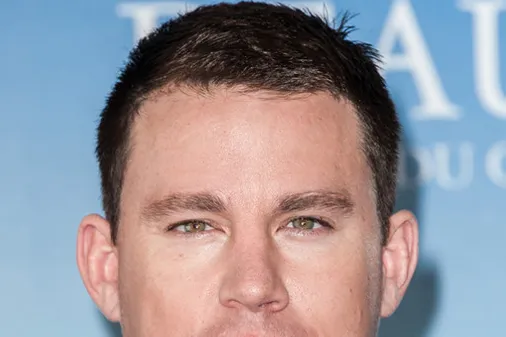 Famous Taureans: Celebrities with Taurus star sign
See album
You might also like:

Discover Your Horoscope Forecast For 2015