Developments renew your motivation and an unusual encounter builds confidence. Feeling invincible, however, on the 12th tempts you into hot water. Self-discipline is yours and will help you rein in rash moves. At the same time doubt cannot take over. By midmonth knowing you have really 'come-of-age' makes the odds more realistic in a gamble - winning is a spectacular climax, if you respect a partner's wishes. You'll tune into your personal power but a rebel on the scene needs to be watched... Even this is a breath of fresh air. By the 30th old methods are redundant and you might speculate for kicks.
Sex and Relationships
You mean business in relationships, and someone's passion is larger-than-life. Beware of your cynical streak and just believe in it. Personal experiences are powerful and even a so-called fling will be intense. At the same time old taboos are exposed – offering the chance to settle old scores.
Discover which celebrities share your star sign: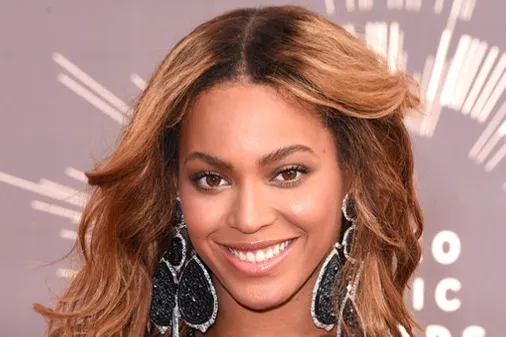 Famous Virgos: Celebrities with Virgo star sign
See album
You might also like:

Discover Your Horoscope Forecast For 2015