All articles by: Grace Timothy
Clinique bonus time: Gift with purchase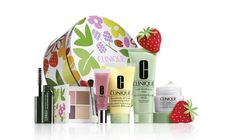 It's Clinique Bonus Time again – and another great gift with purchase opportunity! From March 17th to April 2nd when you buy one Clinique skincare products and one...
New beauty brand for Valentines - Black Chicken Remedies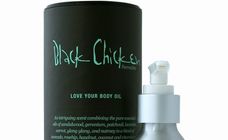 This Valentine's day, wouldn't you like to be rocking a beach-ready body for the occasion? Well here's the next best thing. Straight from sunny shores of Bondi...