Beauty
99 No Effort Hairstyles To Do First Thing In The Morning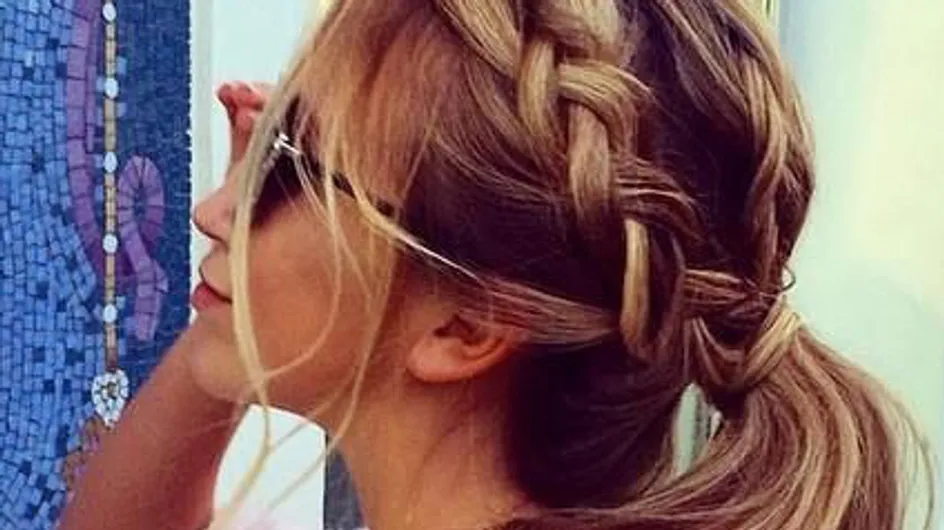 Fancy a hairstyle so easy you can pop it up first thing in the morning? For most of us, getting up for work means crawling out of bed and into a car/bus/train without paying much attention to your works (let's face it, on Mondays it's even tricky for us to keep our eyes open.) That being that, wouldn't it be nice to leave your house with a gorgeous hairstyle done in under 5 minutes flat? 
Lucky for us, 'messy' is just so in right now. From shoved up half buns to hasty braids, with just the right amount of dishevelling you can go from disgruntled employee to fabulous on-trend city girl, and only you will know how easy it was! Other alternatives include throwing it into a trendy low bun, adding a pretty hairband for the boho chic look, or just throwing on the gel until you have the coveted slicked back wet look. 
Check out our favourite looks that are just so easy to do and tweet us your favourite @sofeminineUK!