Beauty
Selena Gomez's Hair History: Her Best Brunette Moments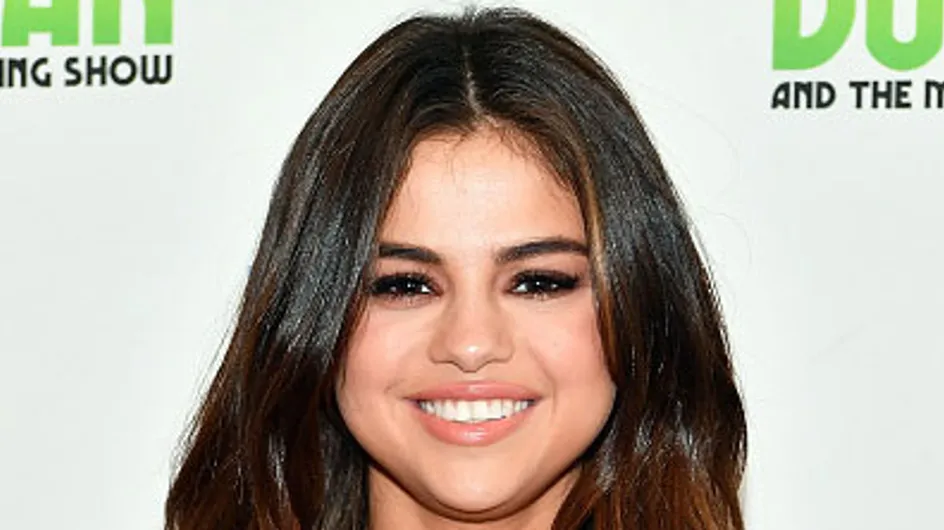 There's no denying Selena Gomez looks incredibly stunning whatever look she chooses, because some people have all the luck! 
When it comes to her hair history, she's stuck with the same gorgeous brunette hues she knows suit her perfectly, but that's not to say she hasn't experimented with different styles.

Here we take a look back at her best hairstyles to date, all the way back from 2006 when she was the fresh faced Disney actress in 'The Wizards of Waverly Place', to the stunning, singing siren we know her as today.
Slay Selena!