Beauty
The Celebrities With Better Plaits Than The Disney Princesses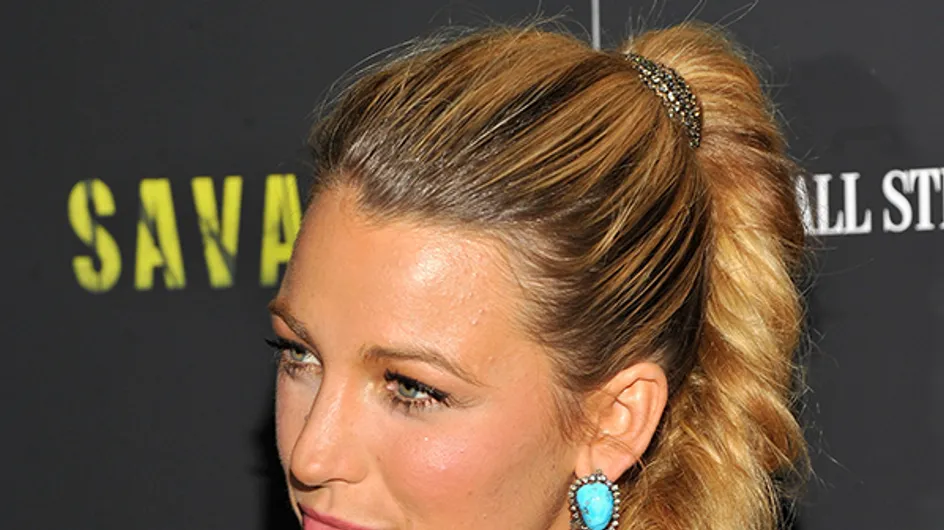 Plaits and braids are like the hairstyle equivalent of sweatpants. They will save a bad hair day, they'll mask a week's worth of dirt and they'll make five months worth of regrowth look like the world's best ombre. Not that these celebs would ever know what day four of unwashed hair feels like.
Well, they may not dig the plait for the exact same reasons as us mere mortals but what they may lack in hair-pathy (that's hair empathy, dirty hair more specifically) they make up for in hairstyle ideas. 
From flawless halo braids to undone locks - Drew Barrymore, we're looking at you - and braided updos a la Sienna Miller, this lot know how to revive a timeworn hairstyle in their sleep. 
Have a look at the celebrities giving Elsa a run for her money and her mane.