Beauty
Vagina Tattoos Are Having A Moment Thanks To Teyana Taylor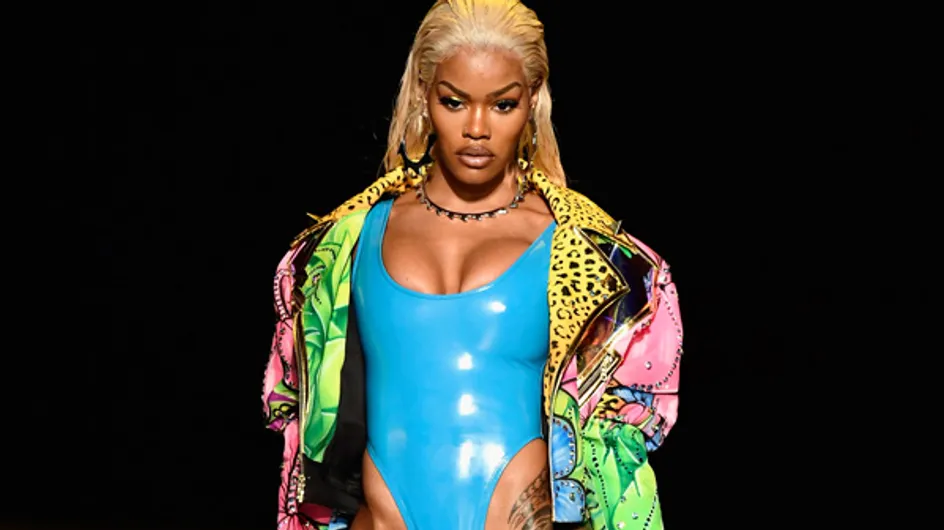 If you don't know Teyana Taylor, you best get to know Teyana Taylor. The actress, singer and all round slay queen first burst onto the mainstream scene as the hot girl in Kanye West's Fade video last September. Since then, she's made such waves, New York-based fashion designers The Blonds recruited her as the leader of their NYFW show during Spring/Summer '18 season. 
Teyana - who boasts the most incredible figure - stomped down the catwalk in a thigh-high-cut, blue latex swimsuit which revealed not only her banging body but her array of tattoos - including an intimate inking on her crotch.
This got us curious - are vagina tattoos a thing among the world of non-models? And it turns out, indeed they are. Here's 29 of Instagram's most intricate, intimate inkings.
Album created by Helen Turnbull