Beauty
50 Purrfect 'Cattoos' Every Cat Lady Will Love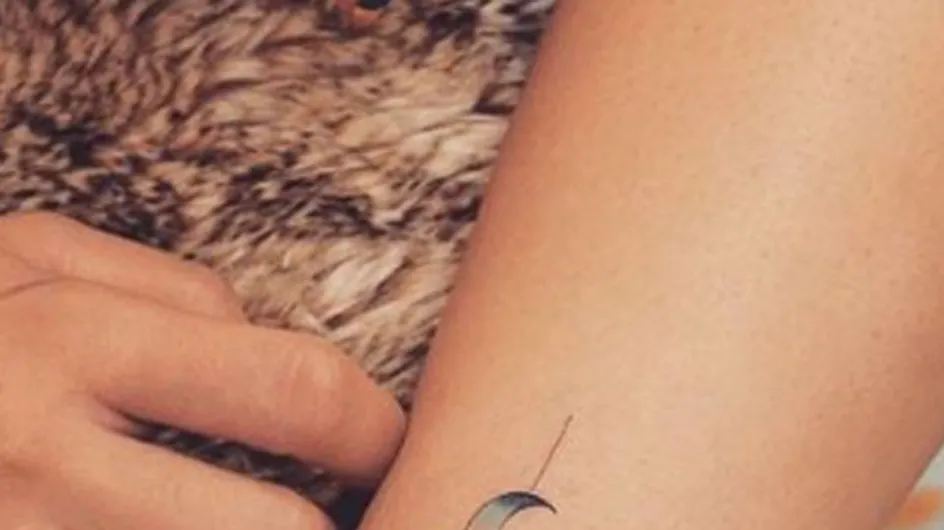 I'm just gonna go ahead and say it: cats are better than boyfriends. Always there for a snuggle and a shoulder to cry on (whether they like it or not), just what would we do without our furry friends? 
But can you even really call yourself a cat lover without an intricate inking dedicated to your four-pawed friend? The answer is nope, no real cat lover should be without a cat tattoo (or 'cattoo' as they're otherwise known) especially when they're as cute as this lot. 
Feast your cats' eyes on these designs to inspire your next inking.
Album by Rose Adams