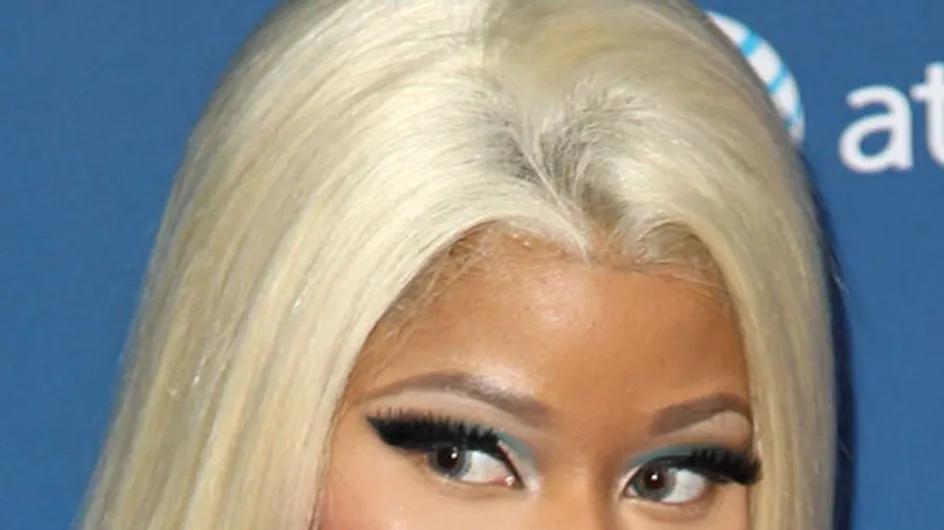 Love 'em or loathe 'em, you can't deny that Nicki Minaj's hairstyles have attitude.

With her topiary-inspired wig and leopard print weave, to name just a few hair shockers, Nicki Minaj's hair raising 'dos prove she's a true trend-setter and not one to follow the crowd.

If you're searching for a unique hairstyle, you're in the right place.

We've kept track of Nicki Minaj's hair history, from those Barbie blonde curls to that bubblegum pink beehive - but we're not sure we'd be brave enough to try many of these looks!

Last updated by Lareese Craig on 10th September 2013

All images SIPA.