Beauty
Braids And Plaits: Plait Hairstyles You Have To Try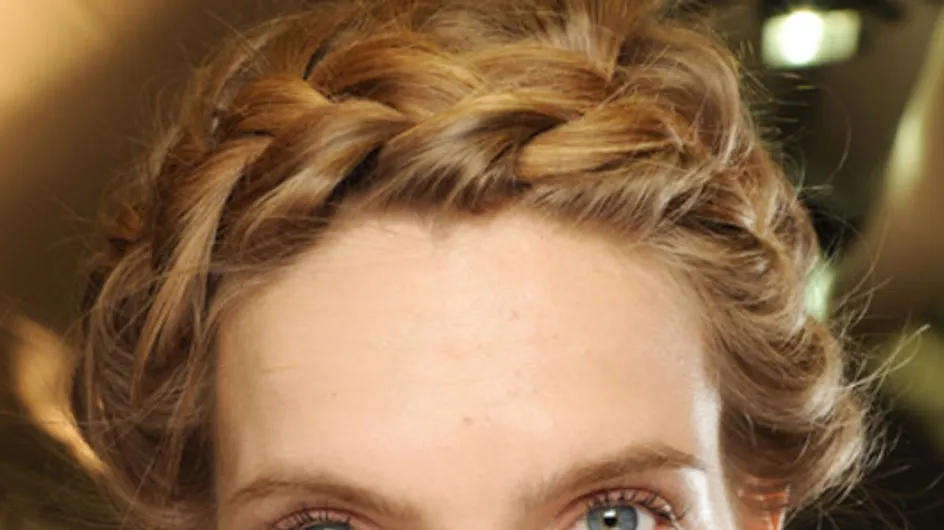 Plaits and braids are in - and there's so many ways to wear them. Forget pigtails, plaits just got super sophisticated.

We saw them everywhere on the runway this season, from neatly rolled pleats at Fendi to tightly woven braids at Pucci and romantic chignons at Marc Jacobs - the catwalk made it clear - plaits are where it's at.

At last - a runway inspired hairstyle we've had years of practice with!

From halo braids, to french plaits to braided buns and fishtails, we've rounded up the best hairstyles ready to inspire your next 'do.