Beauty
Celebrity hair accessories: Dazzle like the stars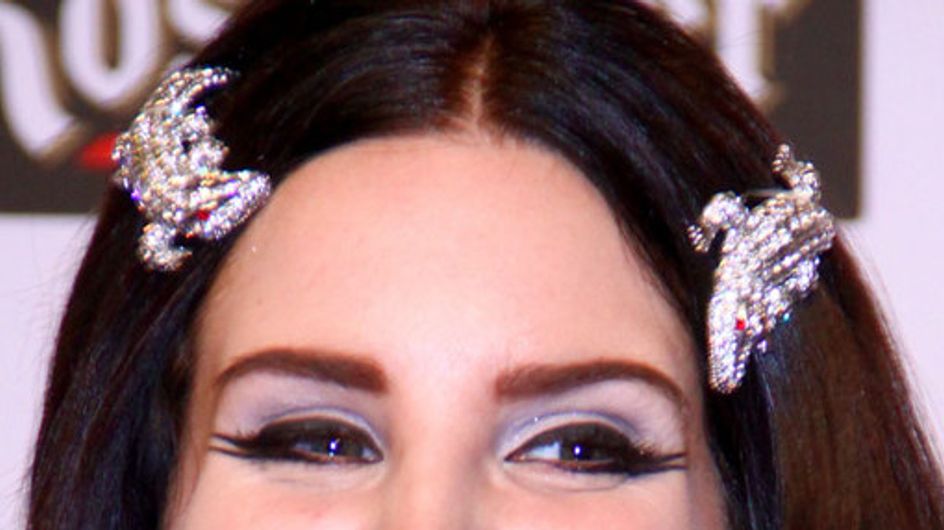 Use the left and right keys of your keyboard to navigate the album

Lana Del Rey upped the awards ante with this cute pair of bejeweled reptile hair clips at the German Echo Awards.

The American beauty added the perfect blend of fashion fun to her Grecian glamour and bouncy brunette locks.

Check out our collection of celebrity hair accessories from desert dazzle to feminine florals!