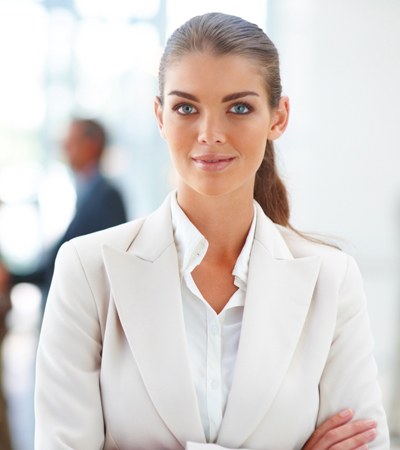 Inspirational Women © Hemera

Women really are inspirational – when you look at all we've achieved with the odds stacked against us. Across all fields, we've ventured into business, set up companies, juggled family commitments and still found time to shop.

We've found some of the most inspirational women, who have followed their career ambitions and discovered their dream jobs.

Be inspired and motivated by the personal and professional stories of these inspirational women, who have gone on to fulfil their career dreams, all before making dinner and cleaning the house.

Read on and get inspired.