Entertainment
Ginger Gods: The Hottest Celebrity Redheads Ever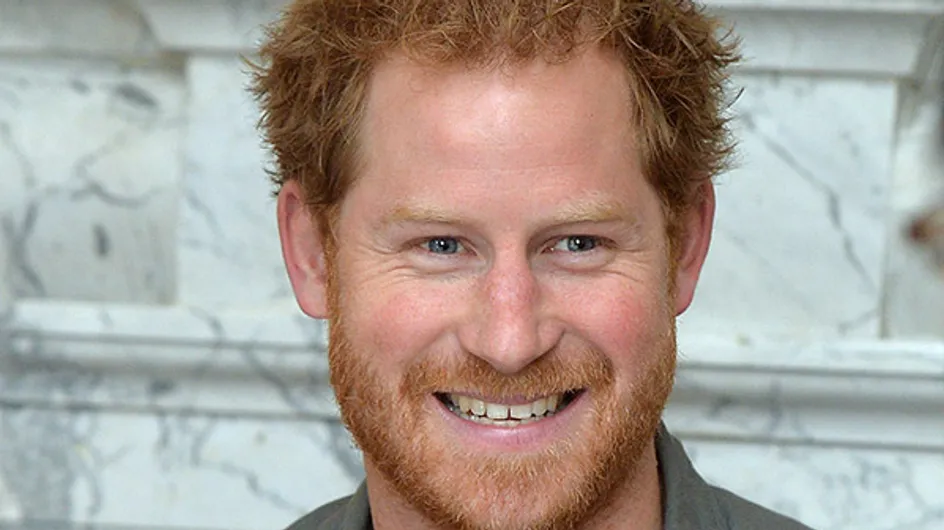 Redheads are having a moment. In fact, they have been for a while now and tbh, we're more than ok about it. There's something mysterious about those beautiful ginger locks and when paired with a beard. Wow, it all gets irresistibly rugged. 
Forget the Emma Stones and the Isla Fishers for a sec, and take a moment to give these male manes some well deserved (h)air time. Oh yeah we went there. 
We give you the fairest flame-haired gods of the land. Swoon, dribble do whatever you need to do - for artistic purposes obvs. 
All images Getty