Entertainment
21 Of The Best Celeb Revenge Bodies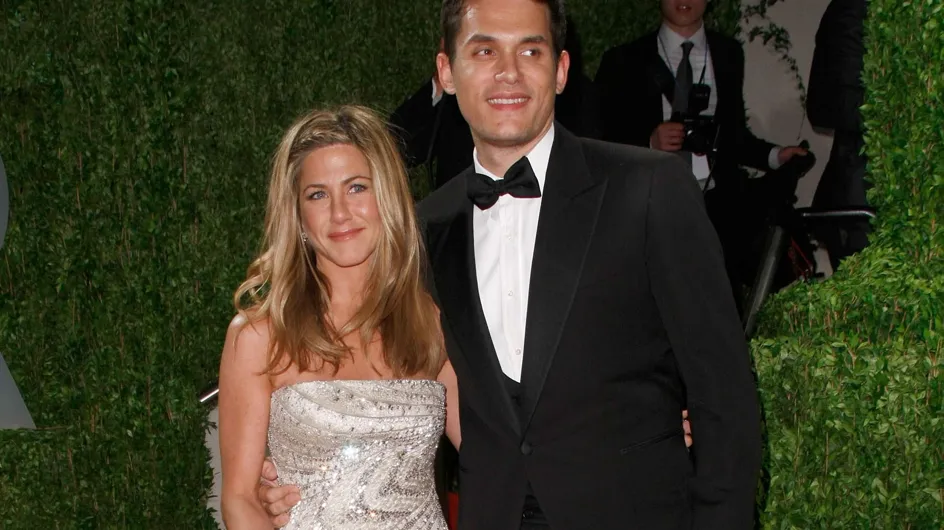 As we all know, Khloe Kardashian is the Kween of the revenge body. Over the past few years since her split from Lamar Odom, the youngest Kardashian sister has reinvented herself into a fitness freak with a penchant for a squat. And oh man, did the results pay off - so much so that Khloe got a whole TV series given to her under the same name.
But although Khloe coined the term, she's not the first celeb to demonstrate how to do a break up the right way. From Jennifer Aniston to Selena Gomez, these stars are getting over an ex with a positive state of mind and a rock hard bod.
Check out our favourite post-relationship transformations but be warned - you might get the urge to split with your SO and pick up a dumbell, just FYI.