Entertainment
Celebrities revealing a little too much!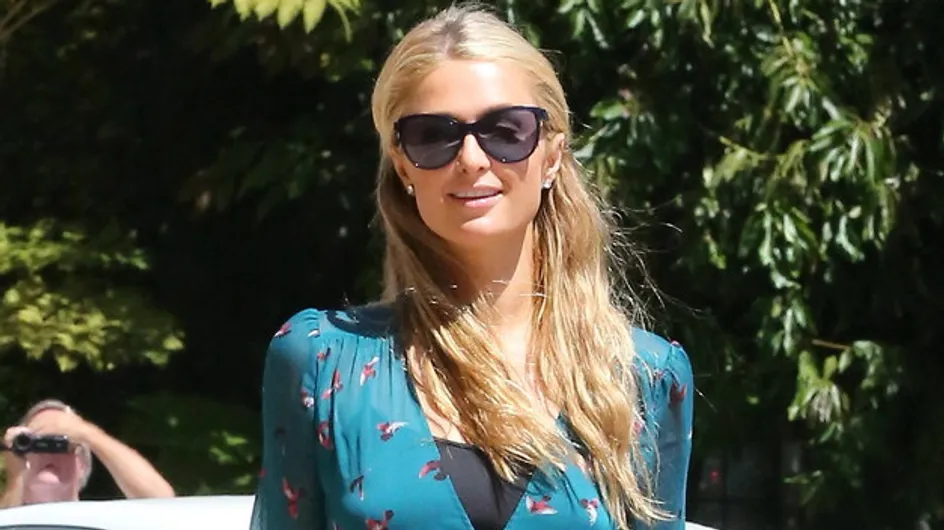 Hollywood is an industry that is completely filled with stars trying to get attention in any way possible. There are so many celebrities who purposely love to show too much extra skin.
Occasionally though, this extra bit of attention comes unwarranted. Here are a line-up of celebrities who accidentally flashed a little bit too much skin while out in public!