Entertainment
Stars On The Red Carpet: Then And Now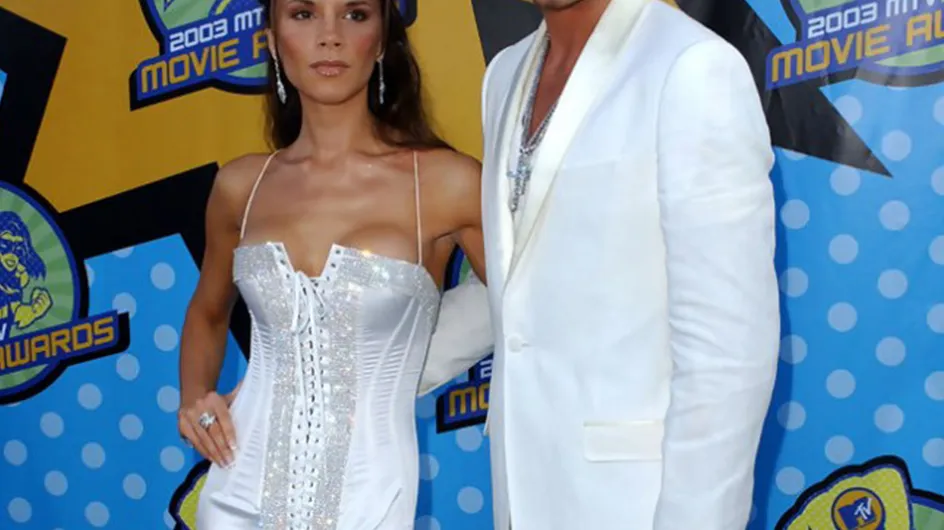 How much have theHollywood stars changed their looks over the years?

Some are unrecognisable since their early days of fame, whilstothers have remained virtually the same. 
Some have opted for a surgeon's retouch, while others have lettime naturally age them.
Luckily, they have all left behind the fashion styles of early 2000s!
Take a look at our gallery of the Hollywood stars back, then versus now.