Entertainment
Celebrity kids: Celebs with their offspring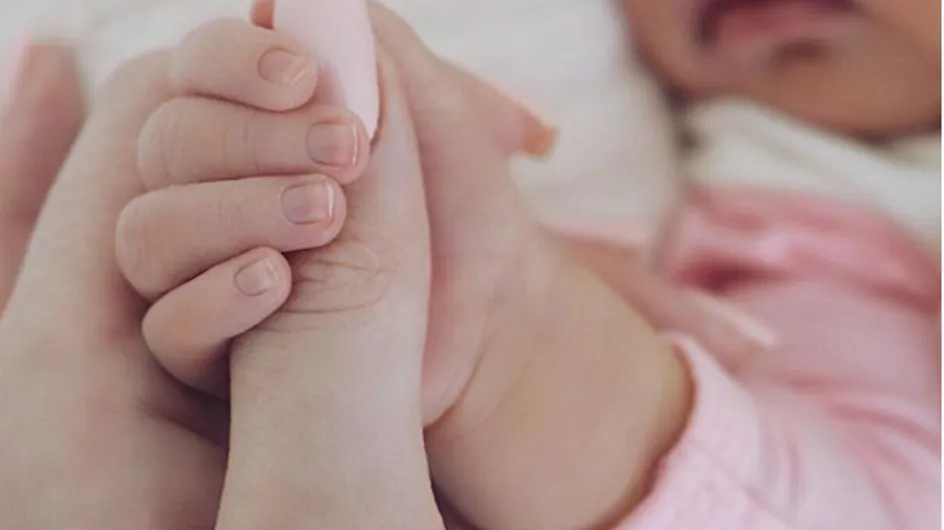 A week doesn't go by without a celebrity sprog being born. Most recently Kylie Jenner gave birth to adorable little Stormi.


Nothing is more heart-warming than seeing a dedicated parent with their brood, and we love spotting those chubby-cheeked smiley celeb babies.

Despite busy careers, these Hollywood parents are devoted to their young ones, with Angelina Jolie regularly seen spending time with her six children, and Victoria Beckham proving to be a hands-on mum to her three sons and baby daughter Harper Seven.

From red carpet outings to running errands, celebrities love proudly showing off their little carbon copies whether it's Jada Pinkett-Smith and her daughter Willow, Madonna and Lourdes, or Katie Holmes and Suri Cruise.

Which is your favourite celebrity offspring?