Entertainment
The most beautiful villages in Europe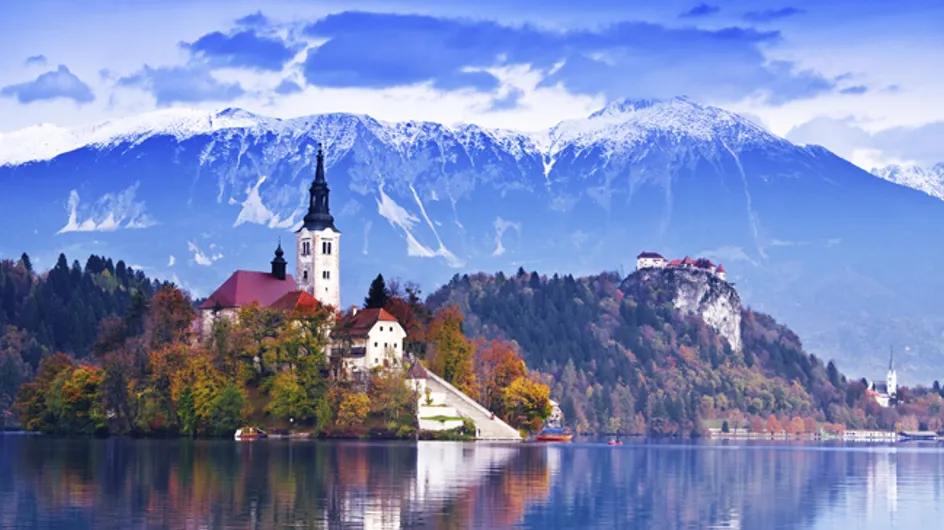 The most beautiful villages in Europe
Europe has some of the most charming villages on the planet and perhaps we can inspire your next trip away with these gorgeous pics of idyllic locations.
Some of these quaint little villages have hardly been touched by tourism and could be the perfect location for an adventure.
It is totally worth visiting some of these beautiful towns and many of them have really exciting stories engrained in their history. Mad Kings, royals in love, mysterious legends ...

This photo shows the village of Bled , located on the shores of a lake in Slovenia.