Entertainment
Hollywood's most famous offspring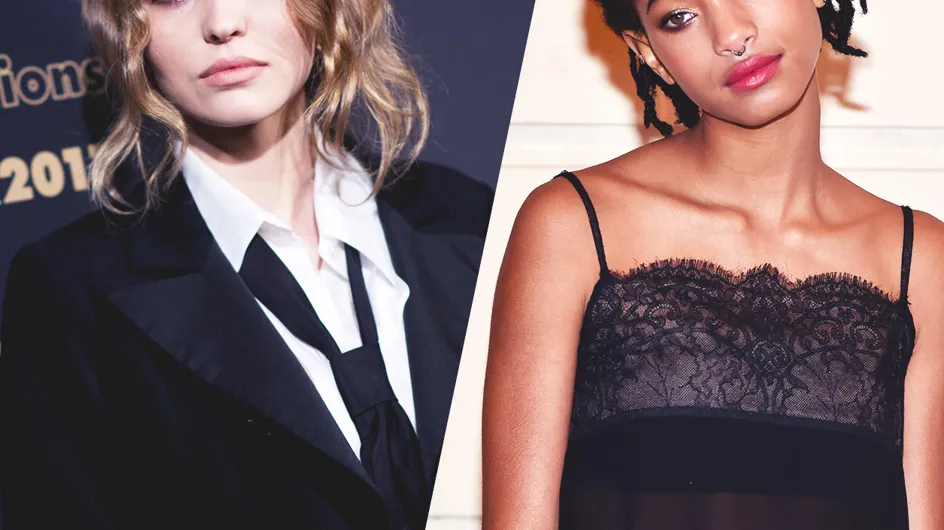 The apple doesn't fall far from the tree with these celebrity parents and their talented children. From Will Smith and Jada Pinkett-Smith's hugely famous kids, to the Beckhams and their model boys, these  families have passed the talent on from one generation to the next.
Growing up with a glamorous celebrity lifestyle, means it comes as no surprise that the kids manage to attain fame easily. But thanks, partly to their lucky genes and start in life, these kids are becoming stars in their own right. 
Take a look at some of the famous faces.