Entertainment
Sandra Bullock's best looks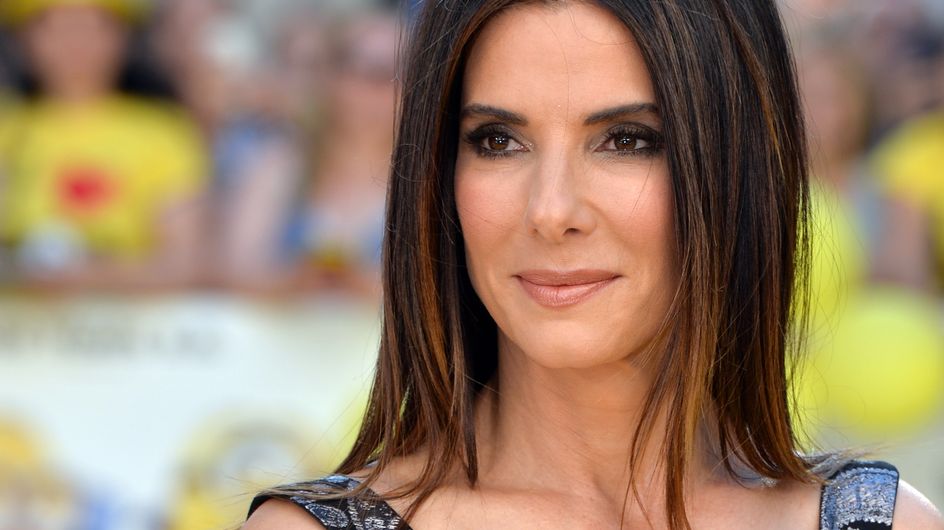 Use the left and right keys of your keyboard to navigate the album

People magazine once noted Sandra Bullock as the most beautiful woman in the world. However her good looks in conjunction with her hilarious quotes and seemingly lovely nature, make Sandra's appeal even greater.
After debuting in the theatre and on television, Sandra managed to make the leap to the big screen in 1989,with several romantic movie roles. Her true jump to fame took place in 1994, when she starred in  Speed , next to Keanu Reeves. From that moment on, she starred in many successful films such as While You Were Sleeping (1995) and Miss Congeniality (2001). In 2010 she won a Golden Globe for Best Actress and the Oscar for Best Leading Actress for the film The Blind Side.  

As for her personal life, Sandra Bullock may be an Oscar winner and A-lister, but she's not a typical celebrity. When she's not filming, the notoriously private star, who doesn't have public social media accounts, prefers to spend her time away from the spotlight with her loved ones—namely her children and boyfriend Bryan Randall.
Style-wise, she's been seen on the red carpet wearing numerous different designers including Stella McCartney, Lanvin and Roland Mouret. Sandra is not afraid to experiment and we have seen many different looks during her decades of acting.

Lets take a look at Sandra Bullock's best looks to-date.