SPOILER ALERT!
Simon adamantly doesn't want Tina to leave and when Peter bumps into her, he begs her to stay. Tina is left confused – what will she do?

Fiz apologises for snapping at Anna over Roy. They agree that they just want him to be safe, and decide to set up a search party for him.

Dennis apologises to Rita but Rita is too hurt to listen. Tina sees how upset she is, and wonders whether she should stay in Weatherfield to support her friend.

Elsewhere, Todd lies to Marcus and Lloyd is delighted to receive a four-kiss text from Andrea.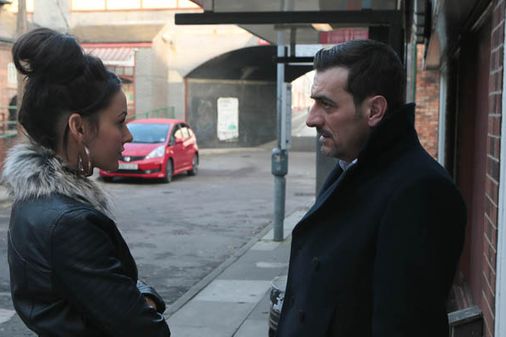 © ITV Pictures
Peter asks her not to go