SPOILER ALERT!
Roy is numb as he sits by Hayley. Carla realises what has happened as Anna removes the empty glass by Hayley's bed. They are on edge when the doctor calls round, and the news spreads across the street, leaving residents devastated, particularly Fiz. How will Roy cope?

Nick tries to spoil Leanne, running her a bath and cooking her a meal, and Leanne tries to be enthusiastic, but she clearly isn't too into the romantic evening.

Maddie tells Sophie she'll return Sally's watch for £50. What will Sophie do?
​
Elsewhere, Gloria causes problems for Rita and Dennis.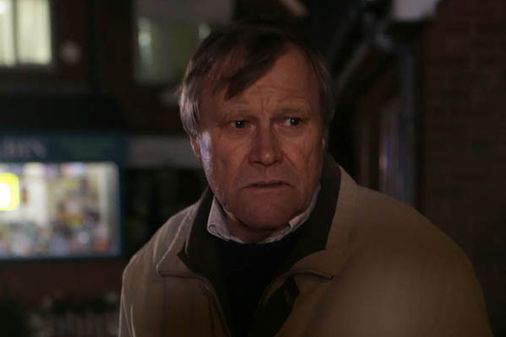 © ITV Pictures
Roy is rocked with grief